Melanated & Mapping: Help Black Geographers and GISers Get Access to Training, Conferences, and Certification
Meet Black professionals working across spectrums of the geographic information systems industry.
Start Networking.
Create location intelligence-based solutions for your cause, storytelling content, or company.
See Examples.
Learn more about GIS and location intelligence technology as a career or field of study.
Learn More.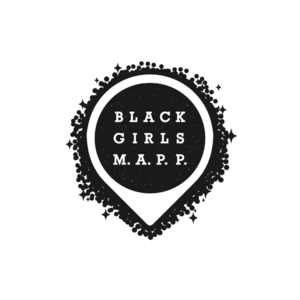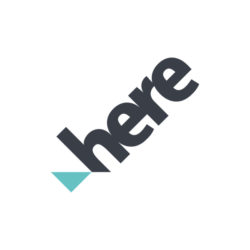 Sign up for our mailing list